Free gifts from my heart to yours. Access yours now!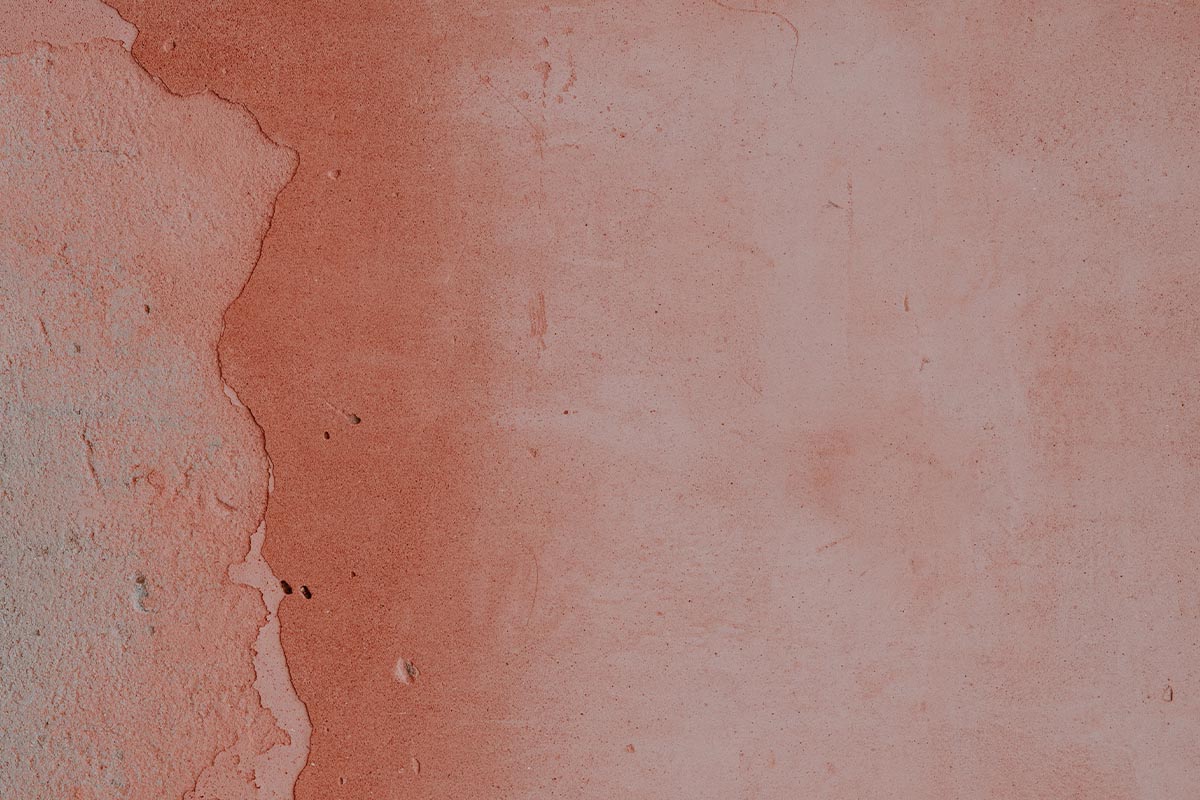 THE LOVE YOUR BODY METHOD
Leave diets in the dust, and fall head over heels in love with your body. Register today for the free live training.
Self Care Staples
Get the comprehensive list of 20 strategies to begin, uplevel, or transform your self care practice.

Body Bliss Challenge
Join the 5 day challenge to find food freedom, create soulful self connection, and reclaim your body confidence.
Confidence Guide
Sign up to get your free 8 step workbook guide to build true, and lasting self confidence right here!