The Self Care Challenge
Mini Course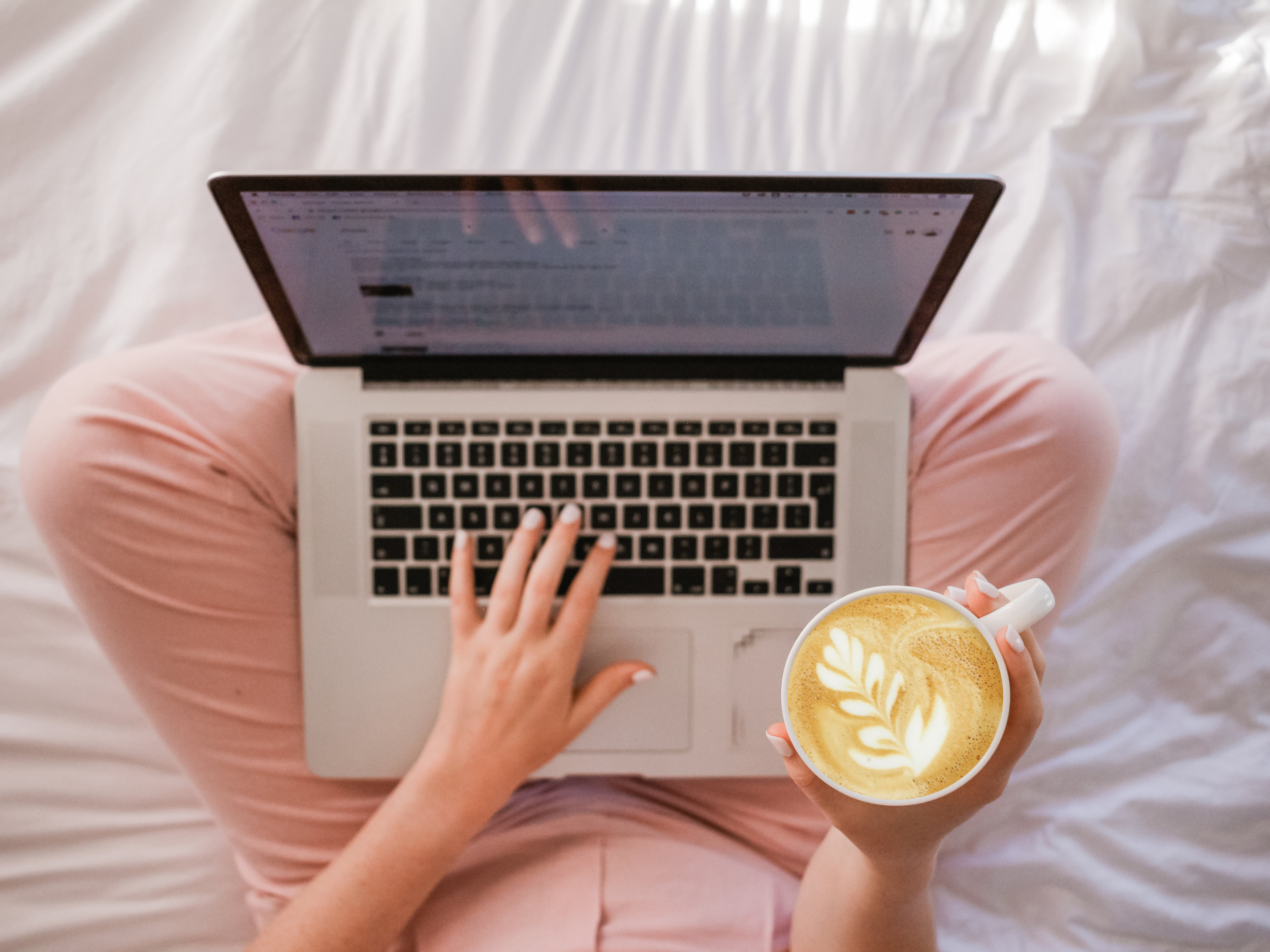 You
know

that you

can't keep running yourself into the ground

by trying to

take care of EVERYONE else

any longer.

But you're not sure how to make yourself a priority?
I've been there more times than I can count - I feel you.
And I have the answer you're looking for, but first I've got another Q for you:
What is it costing you to stay stuck in the cycle of self hate, negative inner dialogue, and the internal struggle that's been running your life?

Introducing...
The Self Care Challenge
The e-Course to teach you the foundations of true self care, and how to create a practice that serves you.
LET GO OF THE OVERWHELM
FILL YOUR CUP WITHOUT GUILT
AND CALM THE CHAOS
The Curriculum
Here's what's covered
Module 1
Compassion
Here within the first module we set the stage for creating a transformational Self Care practice by first exploring it's primary foundation, and understanding how to incorporate it into our lives.
Module 2
Gratitude
Now that we've begun to understand and build our Self Care practice, this module is all about building on our knowledge in a way that can create massive shifts in our life.
Module 3
Acceptance
You'll learn in-depth as to why this plays an integral role in our Self Care practice, exactly what it does and does not mean, as well as how to apply it in your life.
Module 4
Boundaries
Within this course module we dive into the most freeing foundation within Self Care. You'll learn why this piece is needed in order to truly reclaim, and step into your power.
Module 5
Acknowledgement
This is where we will dive deep into the pillar of Self Care that plays a direct role in our happiness, success, and levels of fulfillment in life.
What's Included?
You get
instant access

to all of this:
5 Modules
Through the five modules, we'll dive deep into the foundations of self care to transform your life. You'll learn the specifics needed to create a self care practice tailored to your needs.
Interactive Workbooks
A workbook for each module for further learning with an exercise to apply the concept, and journal prompts to spark deeper reflection, and inner transformation.
Video Lessons
These bite sized videos help to explain the concepts in an easy to understand, and applicapble way.
A Guided Meditation
This guided audio will enable you to further integrate your Self Care Challenge lessons on an even deeper level.
Journal Prompts
You'll be given prompts, and questions to spark deeper reflection, and inner transformation.
Lifetime Access
You get lifetime access to the Self Care Challenge Mini Course, including any updates added in future!
Who is this for?
I specifically created this for you if...
You're always doing things for everyone else, and you have nothing left for yourself at the end of the day.
You feel guilty or selfish when you try to do something nice for yourself.

You're feeling overwhelmed, and seem to always have too much on your plate.

You feel like nobody hears you, sees you, or appreciates anything you do.

You get taken advantage of, and walked all over by the people you love.

You don't know how to say 'no', and worry that you'd feel bad even if you did.

Hey! I'm Chelsey,
I'm on a mission to help women end their dysfunctional relationships with food, and heal their body image so they can feel confident, worthy, and free.
Why? Because I struggled with an eating disorder for 12 years before I decided to turn my life around.
Now, nearly a decade later, I help women who are where I once was. Through body confidence coaching, and boudoir photography, I help my clients to reconnect with themselves, to end the battle with dieting, and hating their bodies.
By showing the path I walked, I provide them the tools and the know-how to create lasting transformation, for them to embody the self-expressed, successful, and vibrant woman they know is within them.
Are you ready to reclaim your life? Your time is now.
XOXO, Chelsey
Get your Self Care Challenge now for $197
You'll get full access to the mini course right away!
Are these thoughts going through your mind?
"I DON'T HAVE THE MONEY"

If you're looking to end the overwhelm, stop feeling guilty for meeting your needs, and calm the chaos from not being able to say no… you can't afford not to join the Self Care Challenge.

The reality is that the best investment you can make in life is the one in yourself. Why? Because you decide your return on investment.

If you know how important investing in this mini course is, and you're not sure how to make it happen, send an email to info@chelseyluren.com to ask about payment plans.

We're on the same team - together we'll work to find a way to make this a reality for you!
I DON'T HAVE THE TIME"

The question isn't how long will the Self Care Challenge take to complete (Each module will take you approximately 30 minutes each).

The real question though, instead is how much time are you wasting by feeling burnt out, resentful of those you give to, and overwhelmed by your never ending to-do list?

Imagine ALL of that time, and mental space you'll get back by shifting back into deeper self love. How much time will you save then?

The work of true self care is one of the most efficient and productive ways to spend your time.
Learn the tools to master true Self Care.
LET GO OF THE OVERWHELM.

FILL YOUR CUP WITHOUT GUILT.

AND CALM THE CHAOS.
So you can be the Confident Queen you know you're meant to be.
Ready to become a priority in your life?
Your time is now
+ What's included?
When enrolling in the Self Care Challenge, you receive 5 modules that contain video trainings, workbooks, journal prompts, and a meditation.

+ Do I get the modules right away?
You get instant access to a course portal that contains all 5 modules, including the videos, workbooks, journal prompts, and the meditation upon enrolling.

+ How does the Challenge work?
Each lesson of the Challenge is contained within the 5 modules. Each module contains a combination of video, workbook, journal prompt, and/or meditation for you to fully understand, and embody each of the concepts covered.

+ How long will this take?
Each module will take you around 30 minutes to complete from start to finish.